Myara feature in 'Beyond the Creek'
We live in a small town called Lafayette. It's the kind of town that's 'between' larger town (in our case, Walnut Creek and Oakland!). 
Starting a boutique 'in between' other places seems risky but we do so for a few reasons:
Being close to home has lots of perks like quick homemade lunch runs!
Community is easier to create in a smaller town compared to a 'shopping mall' vibe.
Being close to our children is key! Our boutique is walking distance to home and school.
We wanted to really be able to focus on the customer shopping experience and quality of our products rather than trying to 'fit in' into a high-traffic, high-density area.
So far it's been worth the trade-off!
One blog we enjoy is one called "Beyond the Creek" that showcases things around the Walnut Creek area. We were recently featured there and received a great review from the lead. Thank you!
A cute, new children's boutique called Myara opened recently in the Lafayette Clocktower where the piece. store used to be. This boutique features clothing, shoes and accessories all designed by the owner (a local Lafayette resident) and produced by partner seamstresses in Turkey. This Saturday, April 13th they are hosting a free "make your own bunny ears" Easter event so if you have little kids and are in the area I highly recommend you drop by to check out their shop to see the gorgeous products they offer and meet the designer/owner.
We were also super impressed with the photos he took so quickly! Clearly the man's got experience: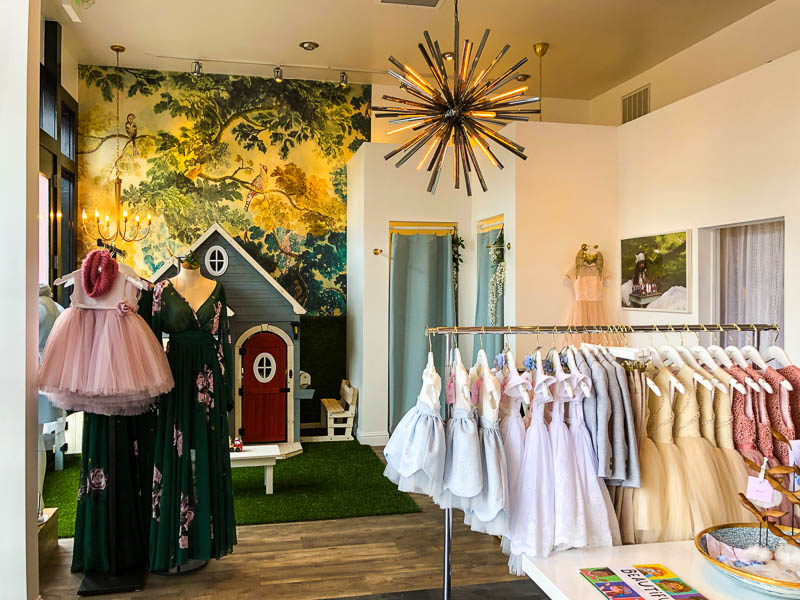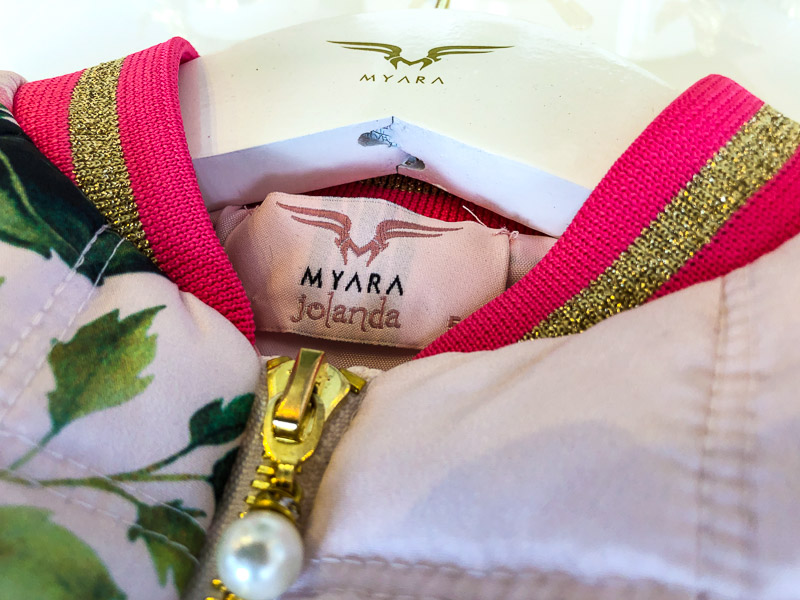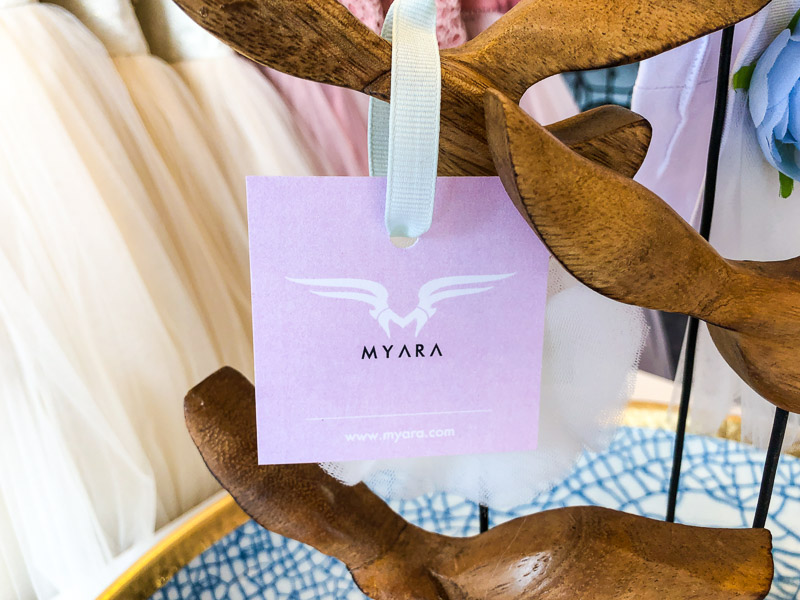 Leave a comment